Play for GHA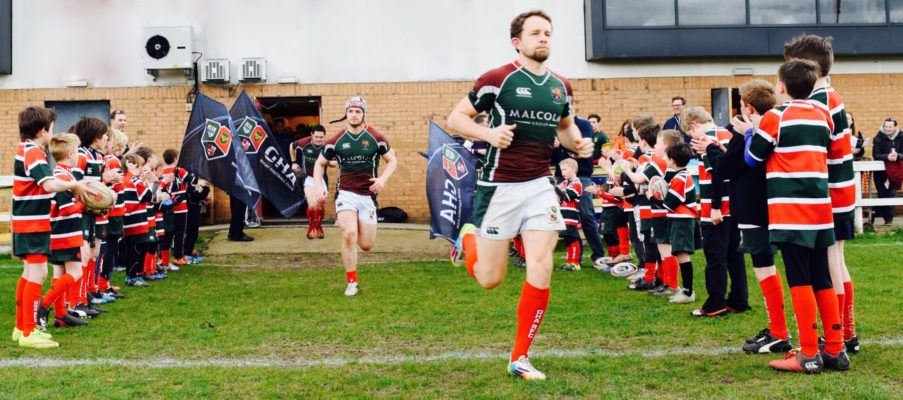 GHA is one the leading rugby clubs in Scotland. We welcome members of all ages, from Primary 1 to Veterans Level. If you are interested in joining us, please get in touch.
Facility Hire
GHA's fantastic facilities including our pitches, first class function room and board room are available to hire.
Become a Sponsor
GHA offer business' excellent access and exposure to Glasgow's affluent Southside community and the opportunity to invest in one of Scotland's largest community sports clubs.
Join Us
GHA offer a range of membership options for players of all ages and also for non-playing social members. We also have season tickets for those who just want to come down to support the 1st XV.
9 hours ago
Thank you @LexusScotland Glasgow for helping a few of our players out with their trip to Billingham Rugby Club for… https://t.co/SYD5GsNqHR
2 days ago
The latest GHA Weekly-GHA rugby newspaper! https://t.co/A3mN2xCLmx Thanks to @SCRUMMAGAZINE #keepitscrum #asone
1 week ago
NEW SEASON MERCH AVAILABLE NOW✨| We're delighted to launch our new merch store on @KITVENDR ! Our range of caps & b… https://t.co/fj2hvsYMhK